On Thursday 17 October, around 200 people participate in our debate on how Europe can boost its domestic raw materials for the 2050 climate transition. 
Check out our highlights below:
How can Europe win in the global raw materials race?
Our energy transition will require exponentially higher quantities of metals and other materials, to power our batteries, our electric cars, our solar panels and our wind turbines. Will we have the raw materials our energy transition needs? 
Cartoons
Our resident cartoonist was drawing throughout to give his humourous take on the discussions. Find here all his creations: here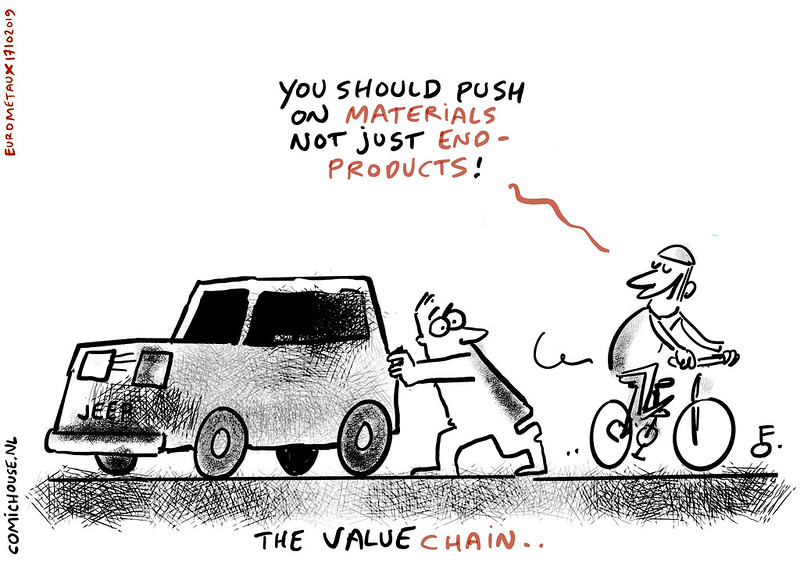 2050 Metals Blueprint
During the event we also launched our new report, we've worked together with Vrije Universiteit Brussel to develop a comprehensive report on the non-ferrous metals industry's high potential in the transition to climate-neutrality, and the challenges and constraints that will be faced along the way  Read the full report here !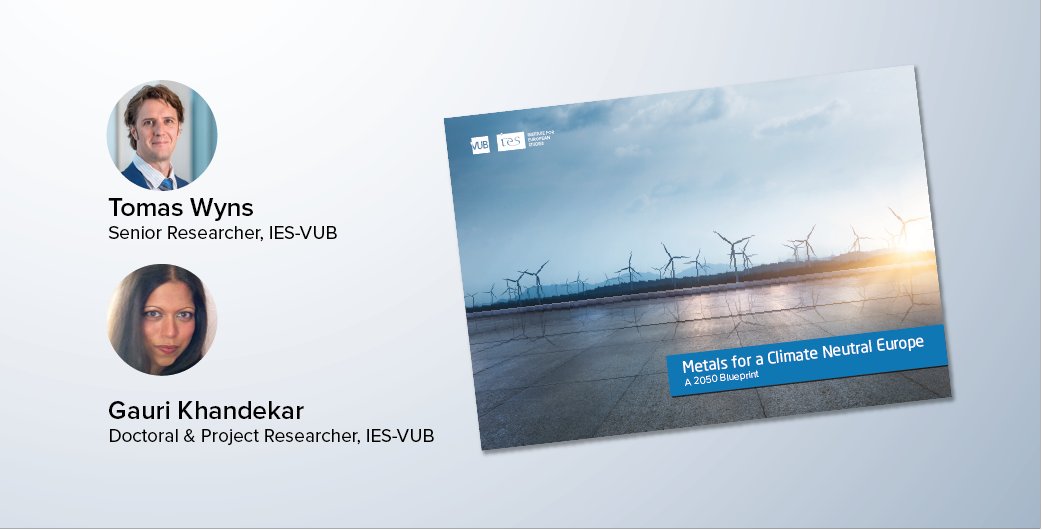 Thank you to those who contributed to our dynamic and lively debate!