Want to hear what some of the most influential German leaders in politics, business and industry think about the upcoming Paris climate talks on 30 November? We've collected all the insider opinions that count here, courtesy of our German friends at Metals Pro Climate.
What can we expect?
"We certainly won't solve all the problems in one fell swoop in Paris."
German Federal Environment Minister Barbara Hendricks, who hopes COP21 will lead to a broad global movement away from fossil fuel.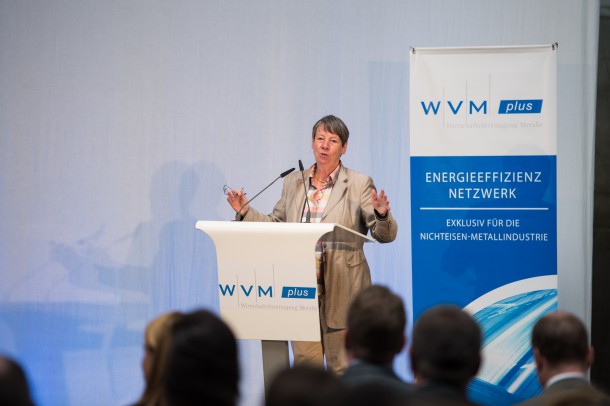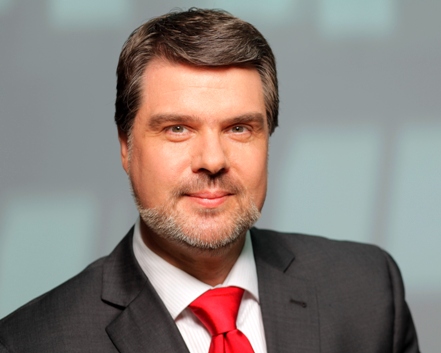 "At the end of the day, we should have an agreement that commits every country to making binding and verifiable contributions to climate protection".
Michael Thews, a Social Democratic Party member of the German Parliament, who pleas for the international community to pull together. 
"A new global climate agreement will include, at best, a package of decisions on various commitments and at different levels."
Annalena Baerbock, climate policy spokesperson for the Greens in the German Bundestag, who does not expect a major coup or accomplishment.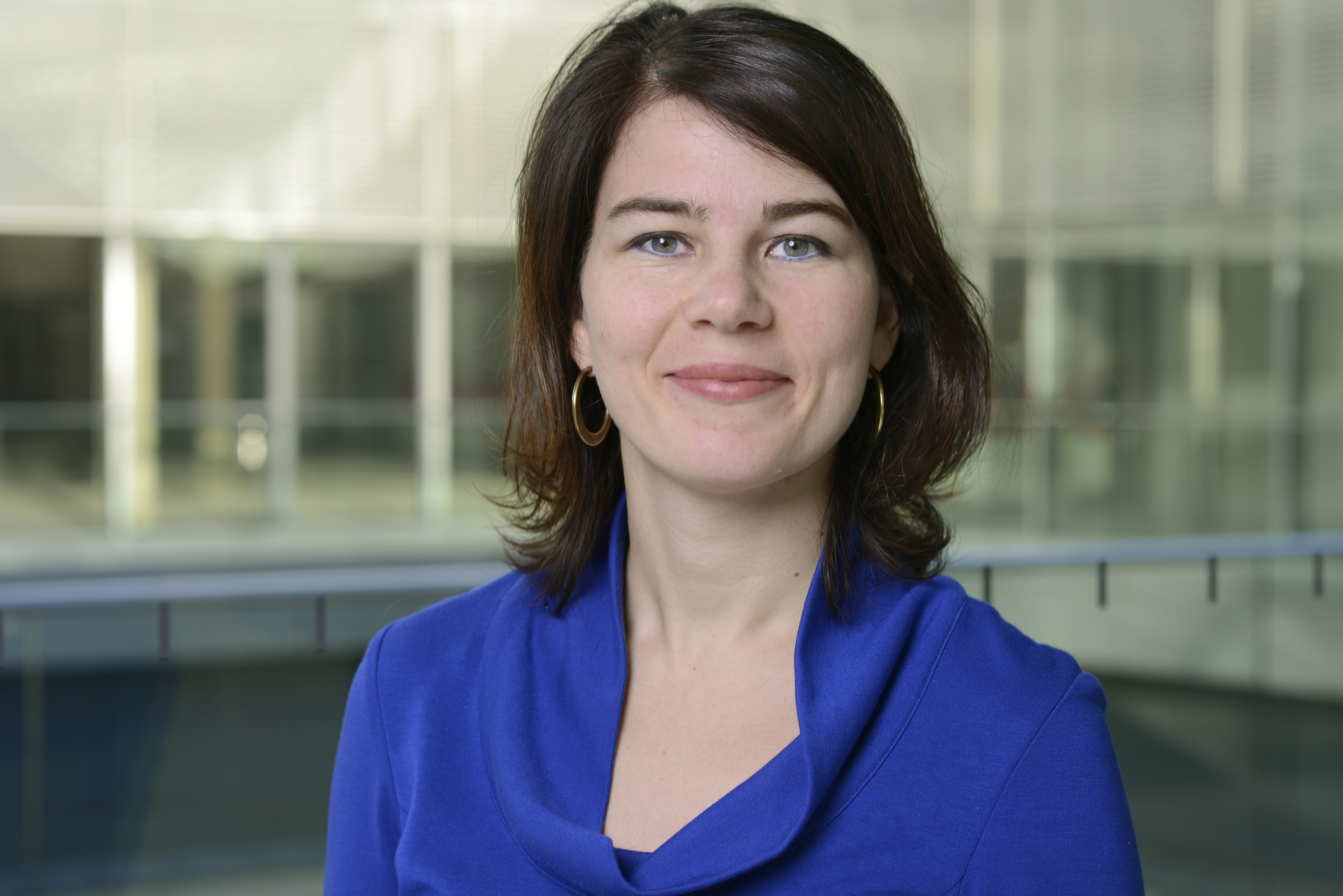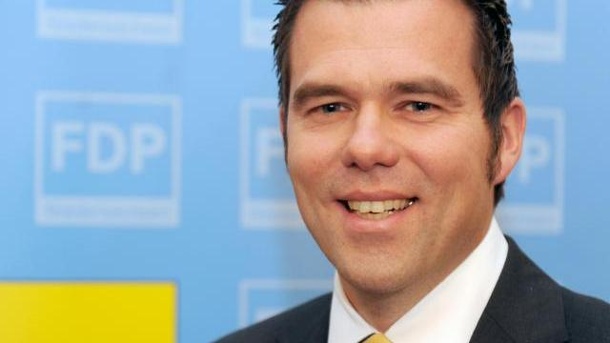 What should Europe do?
"Europe cannot keep 'going it alone' on climate policy. This would result in the wrong measures being adopted, which would harm business".
Gero Hocker, energy spokesperson for Germany's Free Democratic Party in lower saxony, is critical of European climate policy until now, and asks for realism in Paris.
"The EU must enter negotiations with one decisive condition: a global agreement, or reduction of its own efforts".
The European People's Party MEP Herbert Reul, who does not want Europe to become the global paymaster for climate protection.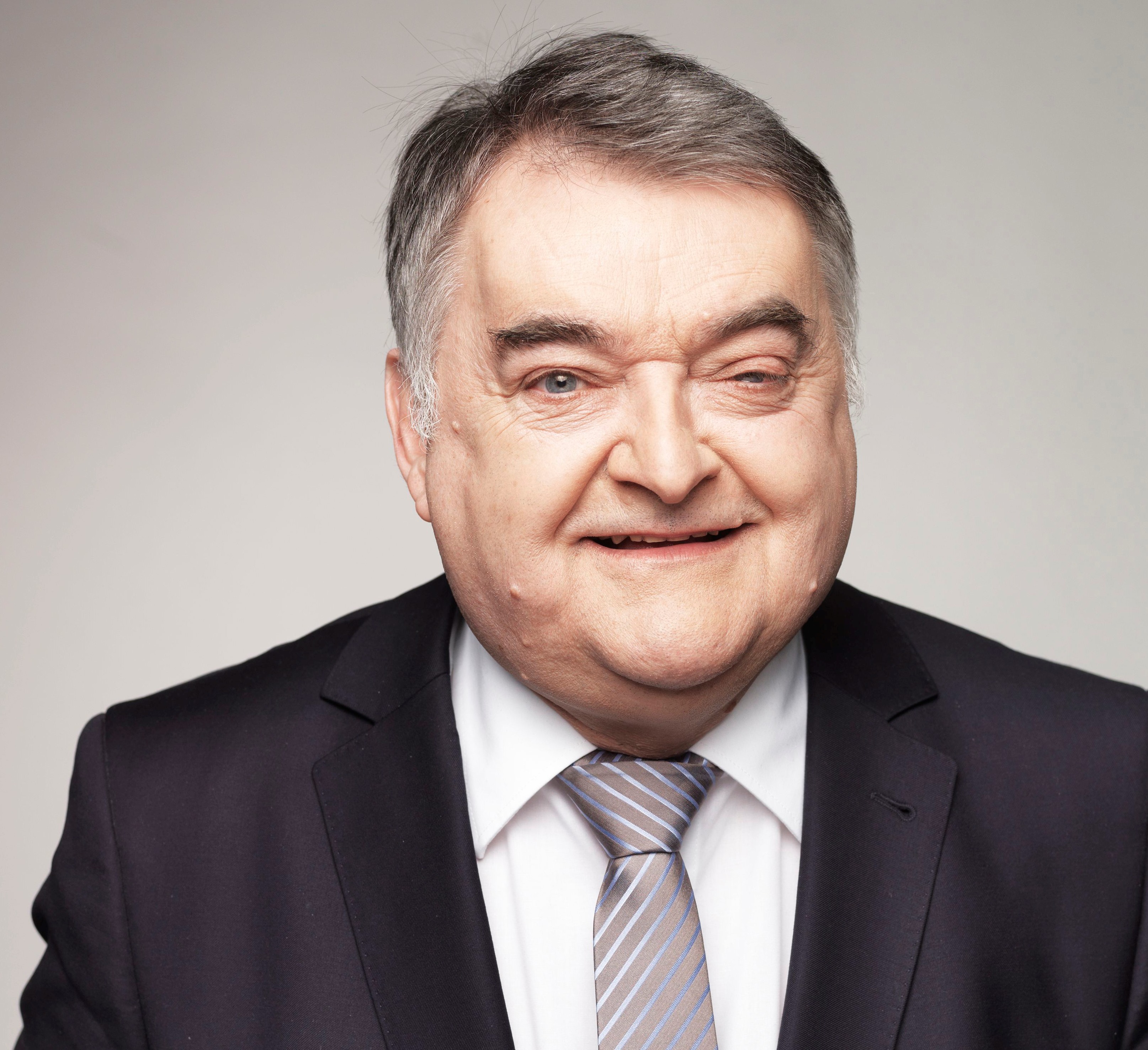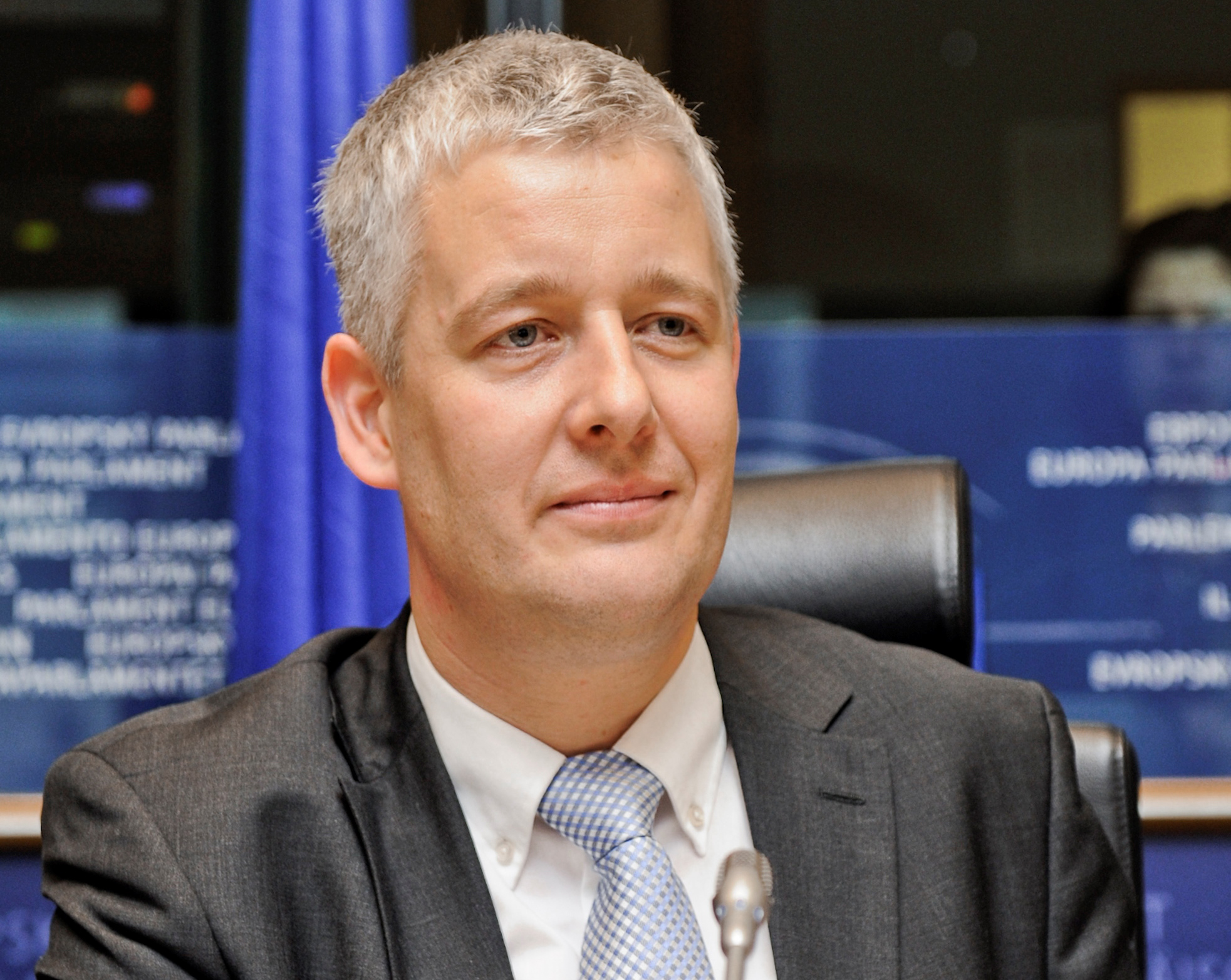 "In Paris, Europe must speak with one voice. We are only strong as a unit, and can recover our lost role as climate model and global influencer".
Socialists & Democrats MEP Matthais Groote, who wants Europe to inspire China, the US and emerging economies towards effective climate protection. 
"It's also important to create a mandatory system of rules that ensure the comparability and transparency of the commitments from each country."
Marie-Luise Dött, Chair of the Working Group on the Environment of the Christian Democrats/Christian Socialists parliamentary group, who is also pursuing technology openness and fair competition.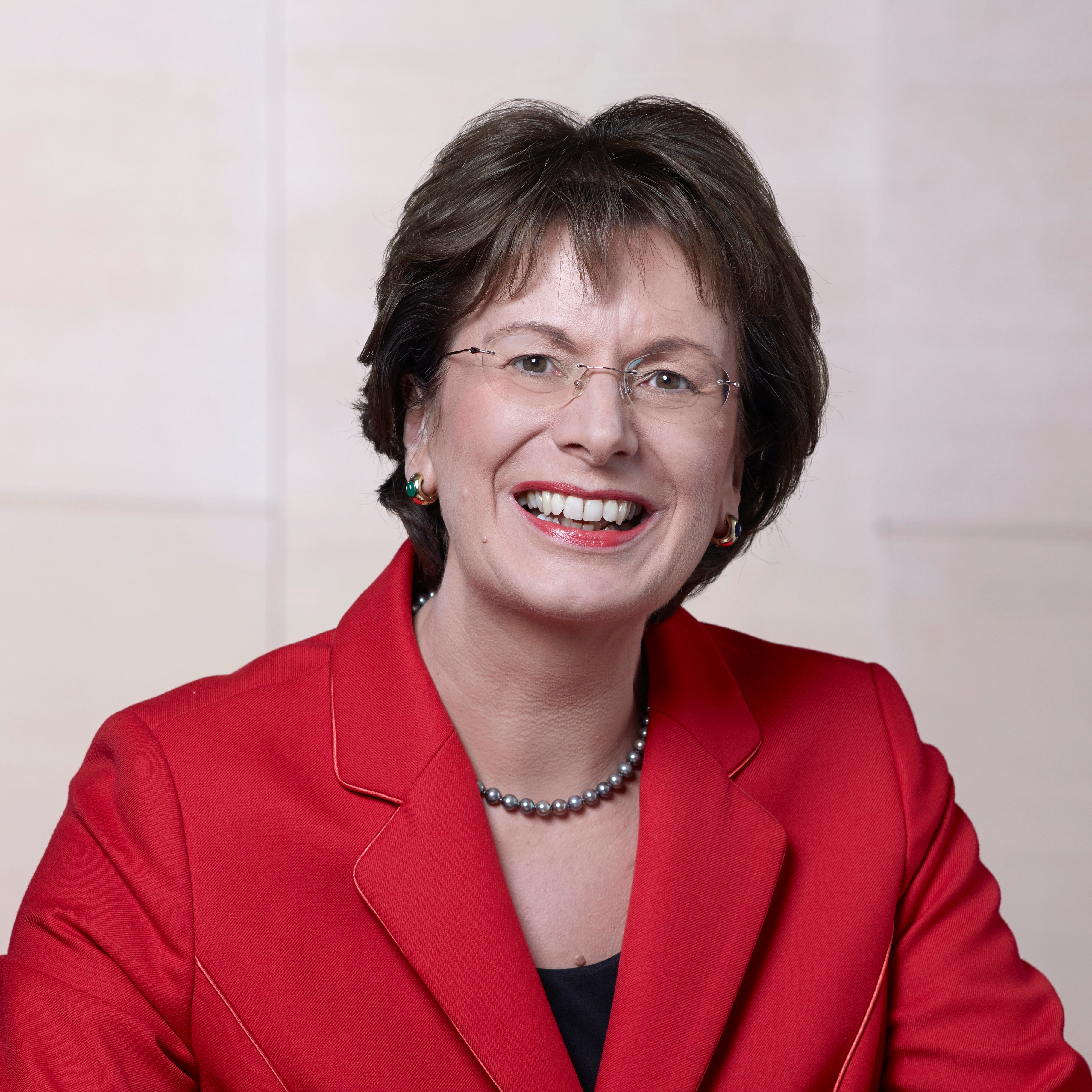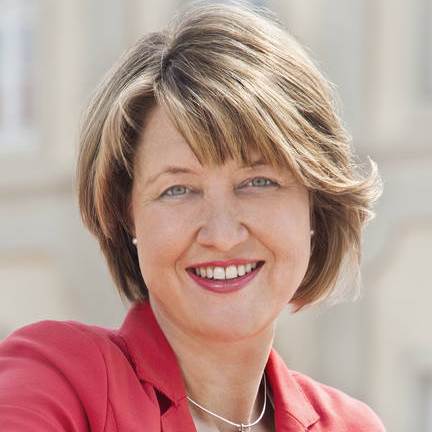 "We must ensure financial support for developing countries in their fight against climate change and its consequences."
Dr Anja Weisgerber, member of the Christian Democrats/Christian Socialists group in the Bundestag, who asks for more public and private resources to be mobilised to achieve the 2020 target for 100 billion dollars.
"Do not lose sight of the manufacturing industry's ability to remain internationally competitive."
Michael Niese, Managing Director of WVMetalle, emphasises that the non-ferrous metals industry will be a key industry in developing technologies and skills for climate protection.